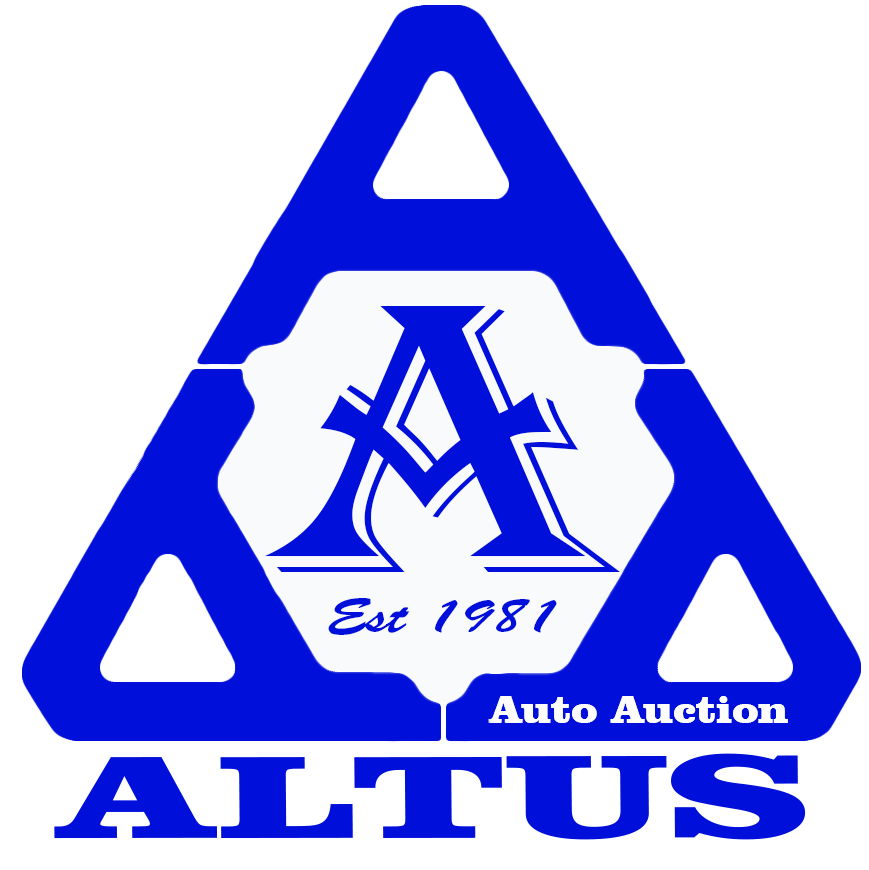 The China Virus has caused a nation-wide shutdown of business. Due to the Governor's declaration on 3/24/2020 to halt gathering of 10 or more people, Altus Auto Auction will not be hosting a sale for 1 to 2 weeks. Our offices will remain open and we will continue business as usual with the exception of having a sale. You will be notified of our next sale date and we guarantee, it will be a great one!
In the meantime, please enjoy your family and friends and keep yourselves safe! This will pass, God bless you all!
You may view your own listings and sales anytime by going to My Auction.